Ken Pritchett Properties – Walnut Grove Corridor – Select a map marker for quick-look information.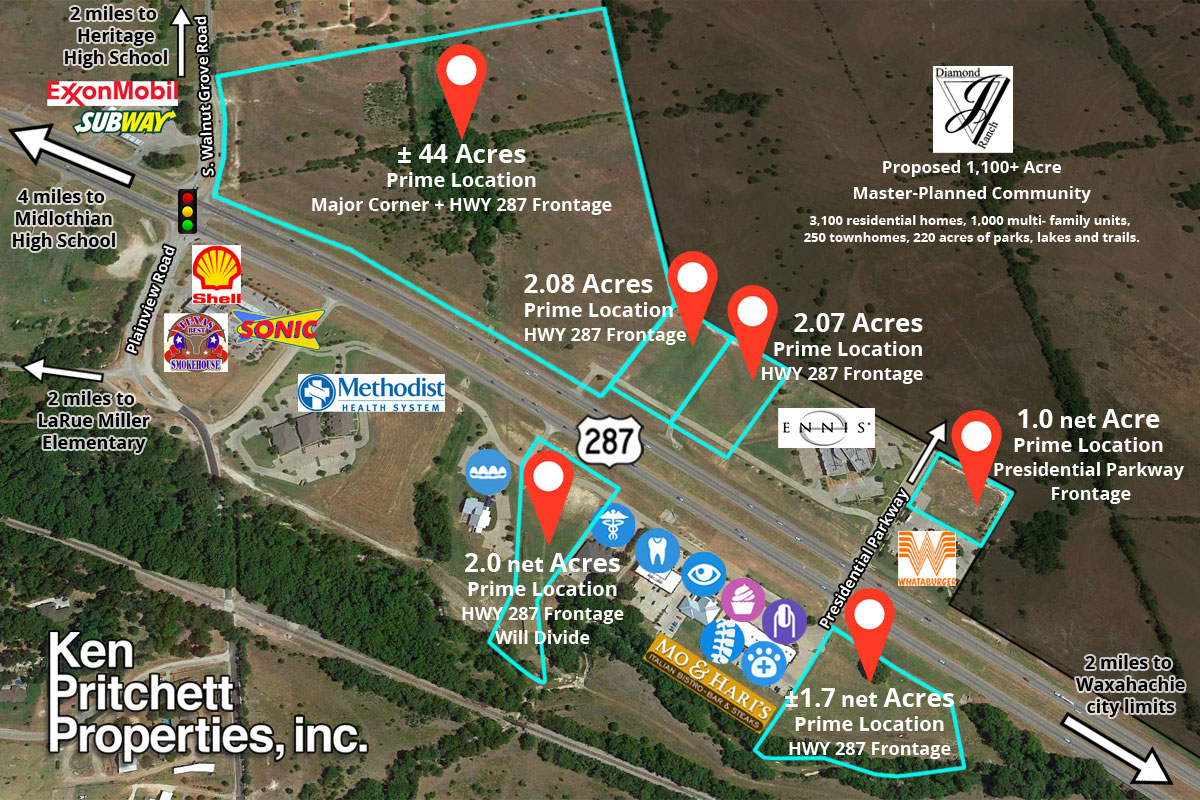 What makes our properties different?
Premium
Improved Lots
Not raw land, our lots are ready-to-build! We've handled all the details with the highest care and quality. Lots are platted including city approvals, building codes, pavement, all utilities and are professionally leveled.
---
Experienced Developer
For decades Ken has built a reputation for the highest level of construction and development excellence and ethical standards. He keeps his focus on client needs and offers expert guidance to make the purchase process easy.
---
Traffic
Traffic is the lifeblood of commerce, bringing customers and employees to your door. This unique location boasts the ONLY signal light for 24 miles on US HWY 287, between Ennis and Mansfield, supplying a natural flow of customers: 33,500+ vehicles per day!
---
Welcome to The Walnut Grove Corridor
Midway between Midlothian and Waxahachie at Walnut Grove Road on US Highway 287.
The Walnut Grove Corridor is uniquely situated for dynamic business opportunity as northern Ellis County thrives with Texas' unrivaled economic growth. Midlothian's booming community boasts a skilled and educated workforce, exemplary schools, unparalleled quality of living and a strong, diversified economic base.
The greatest factor for your business success?
LOCATION.
Every business desires that perfect mix of quality, price and convenience. Ken Pritchett Properties' premium lots give your business maximum opportunity with construction-ready acreage in the most desired location of Ellis County.
25 min. drive to either Dallas or Ft. Worth
1.1 million+ workforce within 30 minute radius
Regional airport within 1 mile
Excellent quality of community/family/work life
Award winning exemplary school system
Thriving local economy / unrivaled state economy
Genuine. Texas. Character.
Midlothian has been awarded one of the "50 Safest Cities in Texas" for three consecutive years.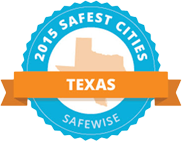 Ken Pritchett Properties.
A History of Integrity and Quality.
For over 25 years, Ken Pritchett Properties has developed real estate with an unwavering commitment to quality. We pride ourselves in getting the details right: prime construction-ready acreage and the highest integrity with our clients. Through visionary planning and strategic purchasing, we are able to offer distinctive locations where commerce and life intersect. Specializing in retail, mixed-use or stand-alone office/commercial ventures with convenient shopping, eating and workplace options, Ken Pritchett Properties is proud to help develop a strong future for our rapidly growing community and Ellis County.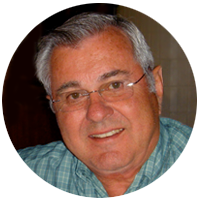 Experience Matters.
From national brands to local business owners,
we partner with our clients to help build their success.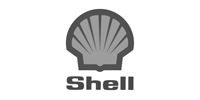 ---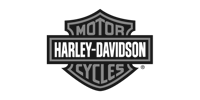 ---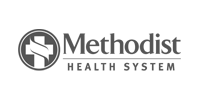 ---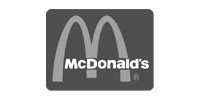 ---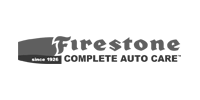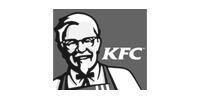 ---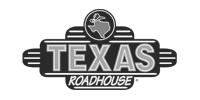 ---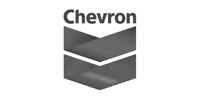 ---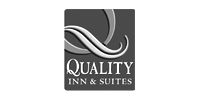 ---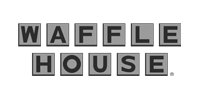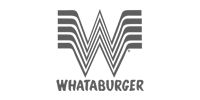 ---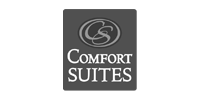 ---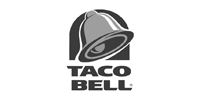 ---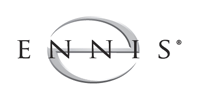 ---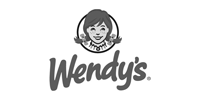 ---
Visit us.
4470 E. HWY 287 Suite 800
Midlothian, TX 76065
---
Call us.
---